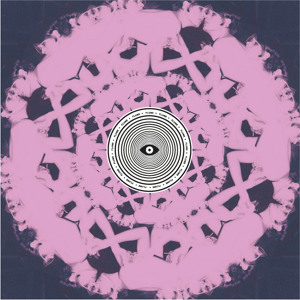 A subtle vocal fade in directs our attention to all the bells and whistles of what marks a truly adorable song. The technique is simple and classic, but the spacey chimes in the background make you feel like you're traveling through a forest at an inhuman speed. The vocals are indecipherable, and so is the scenery that surrounds you in this forest, but it's a starry night and the universe is working in magnificent ways all around you. If you squint, the stars take shape in different forms of animals.
But the reality is that a track like this came my way on a cold day not too long ago. One of those days where all of the music you encounter makes you really proud of the musicians who create today. Flume is a young Aussie with a knack for beat making and attention grabbing. I've heard few names mentioned as often as I hear his on a weekly basis, so listen here: this is a name to watch.
Things are good with this song on repeat. I'm working really hard for the next week and then it's relaxation and experimentation with Serato for a few weeks. Until then, indulge in Flume when times get stressful.