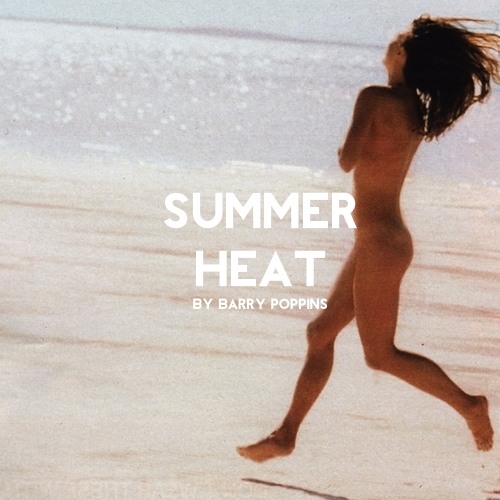 I'm a fan of the Phish.
There, I said it. And it's not because I like to bounce around rooms. It's because of their covers. Ever since I saw The Last Waltz, I have been completely inebriated by musicians exiting their comfort zones and singing songs that they d
have been not became and singing songs that they did not create. That love carried over to my first (or second, who can remember) Phish concert when LSD and the band's Talking Heads cover (Cities) collided and absolutely floor me. That love of covers has translated into a love of remixes and edits when it comes to electronic music, specifically: disco. From remaster of the universe Todd Terje to Greg Wilson (featured on this mix), that love has become real, and bordered on an obsession. It's not to say that the originals don't do the job, but simply put, I've got a thing for remixes and hearing the familiar tune in an unfamiliar, newfound way. From the slight edit to the total overhaul, they just do it for me. This mix is a blend of the Balearic and the Funky, but throughout, you'll hear both old and new songs re-imagined, as they make up the majority of the 90 minute mix. From Gwen Stefani (yes, really Hector) to Bob Marley, this mix represents my personal, aural journey from the last year and a half, with a slew of artists I've come to admire and blast on repeat. Whether you're at work or getting ready for the weekend, this mix is intended to bring you to the place we all wish we were: right by the beach, mon!
Tracklist:
Half Baked – Right Near the Beach
Gwen Stefani – Rich Girls (Greg Wilson Edit)
LUXXURY – Travolta Fever
Dr. Packer – Islands in the Sky
Greg Wilson – Summer Came My Way
William de Vaughn – Be Thankful For What You Got (FKJ Remix)
Falcon Punch & Roller Radio – Never Enough
Nore en Pure – Come With Me (Satin Jackets Remix)
The Whispers – And The Beat Goes On (Fingerman Edit)
Delegation – Heartache No. 9 (Breixo Edit)
Disclosure – Latch (DJ AA Ibiza Bootleg)
The Establishment – Love Like This
Bob Marley – Exodus (Drop Out Orchestra Remix)
Late Nite Tuff Guy – Do U Wanna Get Down
The Backwoods – Breakthrough
Flight Facilities – Foreign Language (Rocco Raimundo Edit)
Nora en Pure – You Are My Pride (Croatia Squad Remix)
Chris Malinchak – So Good to Me