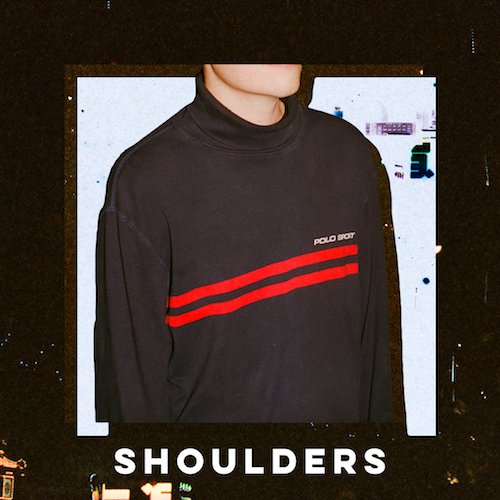 When I listen to music for the purpose of reviewing it, I try to hone in on the minute details and mentally notate the track piece-by-piece. After hearing "Shoulders" and deciding I wanted to give my thoughts on it, though, that process shifted on its own terms. As I listened to the track, I began to zone out and discern my senses; the delicate warmth of the California air, the sunlight beaming through my windows, all wrapped into one lucid experience by the groovy atmospherics of "Shoulders".
It's a song that positively delivers during isolated listens, there's no doubt about that, but my drift toward a wholly vivid experience is one that I'm inclined to pursue again. I have an urge to lay out on a quiet beach with a blanket with "Shoulders" coursing through my headphones as I fall asleep, the sounds of the ocean interlaced with Golden Vessel's music as I approach a personal zen state.
I think I might have just figured out my weekend plans.
[soundcloud url="https://api.soundcloud.com/tracks/327185591″ params="color=ff5500&auto_play=false&hide_related=false&show_comments=true&show_user=true&show_reposts=false" width="100%" height="166″ iframe="true" /]