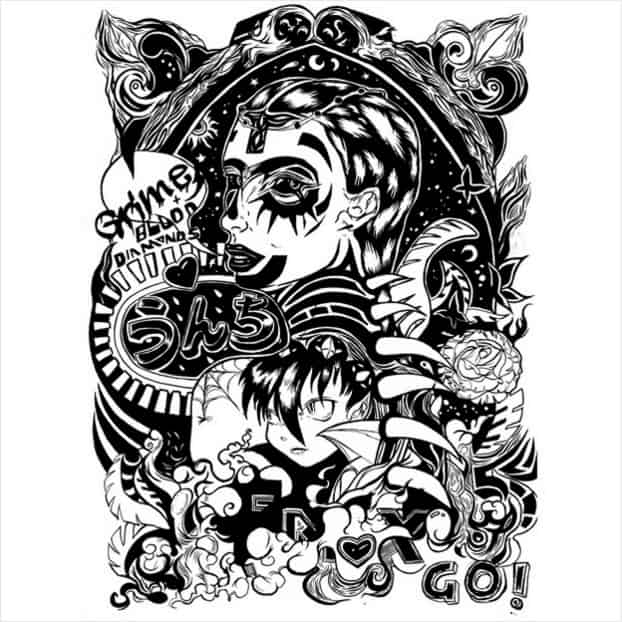 GO. That's been the requisite action for me in the last 3 weeks.  It's been LA to NYC, NYC to Kennebunkport, Kennebunkport to NYC and finally NYC to LA. Every stop literally filled with life changing events, revelations, realizations, missteps, mishaps and a fair share of mischief. Prior to my travels I'd been putting a lot of attention on my diet, getting in touch my thoughts and clearing my mind so during my travels I was well aware of everything that was going on in a way I'd never experienced before. Meaning there are times when we're in the thick of it and only in hindsight do we truly understand what transpired.
We're essentially slaves to our environment, temptation and influence and usually gain back control when it's too late. That said, it's interesting when the mind is clear and you have control. Suddenly what you've let slide in the past becomes immediately apparent and like playing a video game you decide to go left instead of right. When opportunity knocks you have to power to turn up and take advantage. When lust, temptation and romance is breathing down your neck you give it all you have . Essentially, when you focus on clearing your mind and body of the poisons related to the modern-day industrial food complex you become human again and you get the power to GO. How do you know your missing something you never know you had? The poisons are invisible, slow killers so we have to experiment with ourselves. Take a month and see what it's like to not eat processed foods. See what that does to your mind and appetite for life. Get out of the pattern the yields the exact same results you know day in and day out and seek that 1 to 2% improvemnet. The results might shock you.
Dreams, they feel like memories when I dream of you
Time won't stay, it'll stretch itself out from a minute to days
And I'd like to think that we don't dream to win it all
'Cos I've been here…

I look at who I was before I started caring about these things and I can't even recognize that person anymore. The worst feeling you can have is being in a shitty situation, knowing exactly how you got there and worst of all having been there before. Our ability to GO when life calls for it is the difference. That's the difference between letting go of the bad things and getting to the new.
This isn't the mid-twentieth century anymore when you have doctors advertising cigarettes or or saying that baby formula is better than breast milk for little kids. We're in the Space Age and because of technology and science we know more about what makes humans GO then ever. If you're feeling crappy because it's Monday, I suggest you look into these things because the solutions and the power to change ourselves is in our hands. A huge portion of it is diet and exercise, that simple. Anyone who wants specific reading material send us an email, enjoy.