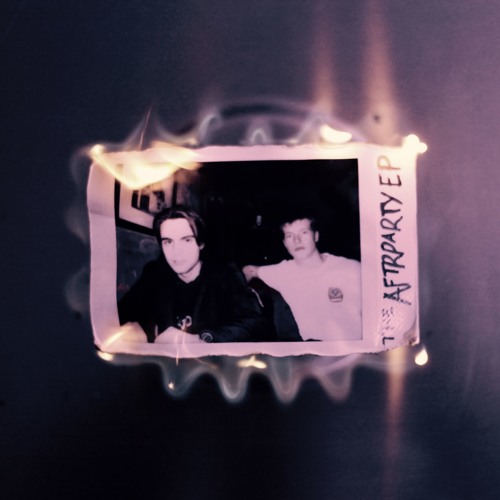 "Hold Me Down" is a balancing act. Gritty yet melodic, infectious yet subdued, the Aftrparty production constantly shifts gears with precision as one form gives way to another. It's not just the broad transition from PB Kaya's emotive r&b to Rawch's charming bars, though – peep how the guitar is incorporated into the drop piece-by-piece before being deconstructed and reincorporated as a weight-bearing layer, or better yet, how the rubbery synth-line peaks the moment the drop hits before quickly diverting into a complimentary sound.
It's details like these that set apart the men from the boys, so to speak. They may not be noticed by every listener, but they function as the groundwork that keeps the song engaging no matter how much or how little attention is being paid to the song. For a production duo formed only last year, Aftrparty have a seriously fine-tuned method to their music that I hope they maintain moving forward.
While on the topic of musical structures, I'd also like to take a moment to suggest reading Di's fascinating interview with Max Martin. Its insight into his creative approach has spurred me to pursue better understanding what makes songs like "Hold Me Down" tick.
[soundcloud url="https://api.soundcloud.com/tracks/321129388″ params="color=ff5500&auto_play=false&hide_related=false&show_comments=true&show_user=true&show_reposts=false" width="100%" height="166″ iframe="true" /]