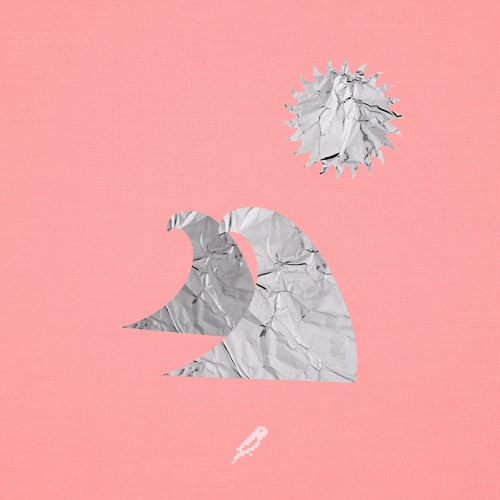 Bitbird is at it again, dropping this driving, hypnotic banger from Vic Alexis that includes an equally compelling promo video. The high-level production never stops flowing from the Heroic/Bitbird team, which includes such beatsmiths as San Holo, Droeloe, WRLD, Smle and more. This new Vic Alexis track "In Touch" is perfectly representative of their forward-thinking, highly-curated style and sound. There's a bit of the Kavinsky "Drive" soundtrack vibe on this one, but it clearly stands alone with it's own chilled-out-yet-edgy-and-dangerous atmosphere.
And isn't that what makes for the best music? The kind that you can relax to, but also vibe out to when you're feeling a little more mischievous. I could play this while smoking a J late at right, ready to drift off to sleep. But I could also play this while tearing down the 101 at 3am taking a bottle of whiskey to the head. Just kidding about the whiskey part, but there definitely is something about this song that makes the little devil on my shoulder perk up, like when my dog hears me opening anything that's wrapped in noisy cellophane.
Leaving aside the dangers of driving while the little devil makes suggestions, maybe this a song for strutting. You can really get a nice, cool gait going on this one…black leather jacket zipped up to your chin, collar popped, boots unlaced, truly not giving anything resembling a f*ck while you saunter down the way. Music that makes you feel cooler is really what music is all about. Nobody wants to listen to a song that makes them feel like an annoying loser…that's definitely a record that won't sell. But make a song that allows someone to feel like a total badass while they walk the simple stroll home from Rite Aid…that's music, and that's art.
[soundcloud url="https://api.soundcloud.com/tracks/308849669″ params="color=ff5500&auto_play=false&hide_related=false&show_comments=true&show_user=true&show_reposts=false" width="100%" height="166″ iframe="true" /]