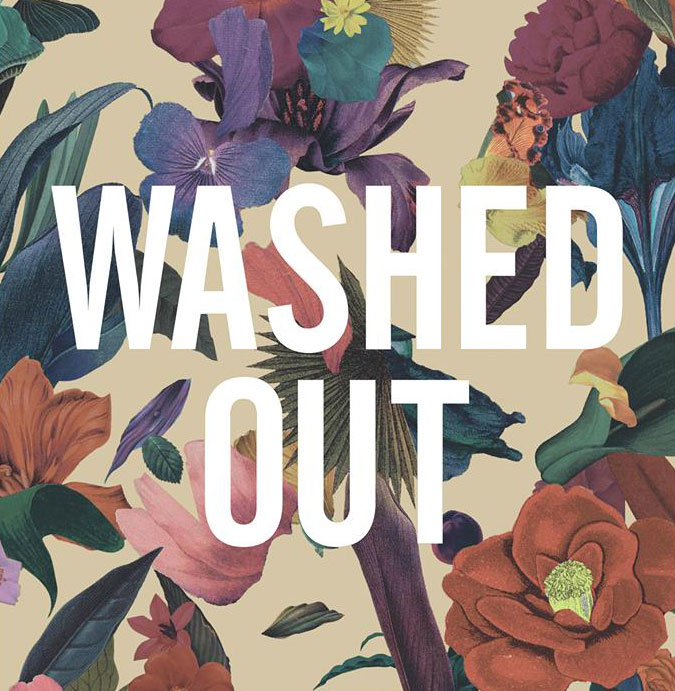 This is a good traveling song. We have fully entered a time of change for the year. Even London is sunny today. You can see all of the business people and walkers avoiding the common shadows for a stroll in the sun. Light hitting the ground of Liverpool Street. Spring has taken hold and thus has begun the yearly chance to retire the large coverups and start planning your big summer escape.
I had chosen to jump the ship earlier. This being a week of accomplishing one of my life goals I had written down on a tattered piece of paper in Florida at the ripe age of 11. I wanted to move to London. I also wanted to meet Bruce Willis, move to New York, move to Los Angeles, use a llama in a bartering system. Although, I still have yet to meet Bruce Willis or have a llama in my possession that I am free to trade as needed, I can finally tick off every place I had set out to live in landing in London on a 1-year stint. What I needed to really make the move was incentive. It is hard and expensive and feels impossible to make a move like that. Out of country. Out of arms reach of your family. Out of your comfort zone. You really have to just let it go. What would it take to drive you to make a change this big? What would it take you to make any change? What is on your list?
I wish I could give 11-year old me a high-five for making that list. I memorized it. I lived by it. I was in it for the long con. But I found my incentive 2 years ago to make a move like this. Love is a powerful drug. It makes you move mountains. Or in this case, countries. This has always been my dream, and it was harder than I thought. And took years longer. But now I know I can move mountains.  Make the list and start ticking things off.
After all is said, I think we need to invent a word that means "one is excited,scared, happy, sad, exhausted, and eager all at once". Because that is what getting on the plane and the feeling after you decide to change your life feels like.
_
This mix comes from Löwenherz, a young producer based in Tübingen. This mix adds another layer of base following the whistles and versus of the original Edward Sharpe track. Playing along with the folky tone of the original, this remix creates a punchy baseline to a song that yearns to inspire change in ones life.
"A prayer and the sea
And twenty tons of me
Crying love, love is something to believe in."
Edward Sharpe & The Magnetic Zeros – All Wash Out (Löwenherz Bootleg Edit)