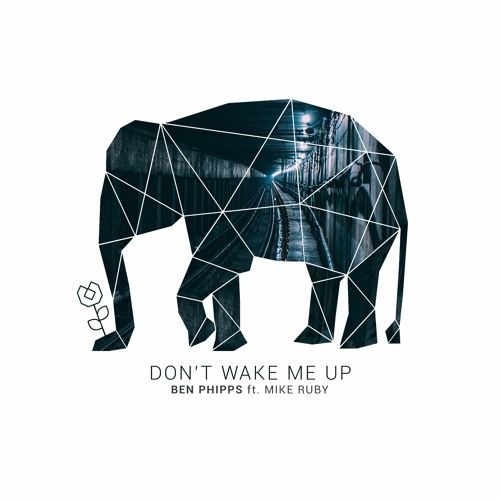 "There ain't no shadows, cause all the lights they glow" is a line that immediately captured my attention while experiencing "Don't Wake Me Up" on first listen. It specifically conjured up cherished memories of going to New York for the first time as a teenager, a period when I was infatuated with the idea of life in the heart of a metropolis.
In the midst of a blizzard, I was able to experience that heart to the fullest as I trudged through a snow-covered Times Square that provided one of the most dazzling displays of my life. All of the wonderfully colored electronic billboards were magnified through their reflections upon the snow, snow that froze every inch of my body as I stripped my gloves off to text my romantic interest so I could share the moment with them. I've yet to experience a moment since then that inspired a comparable awe to that intersection of the technological and the natural.
Mike Ruby's voice combined with Ben Phipps' uplifting production makes for the perfect vessel to have taken me back to that moment. Hopefully it'll inspire similar journeys through the past for others.
[soundcloud url="https://api.soundcloud.com/tracks/319900867″ params="color=ff5500&auto_play=false&hide_related=false&show_comments=true&show_user=true&show_reposts=false" width="100%" height="166″ iframe="true" /]