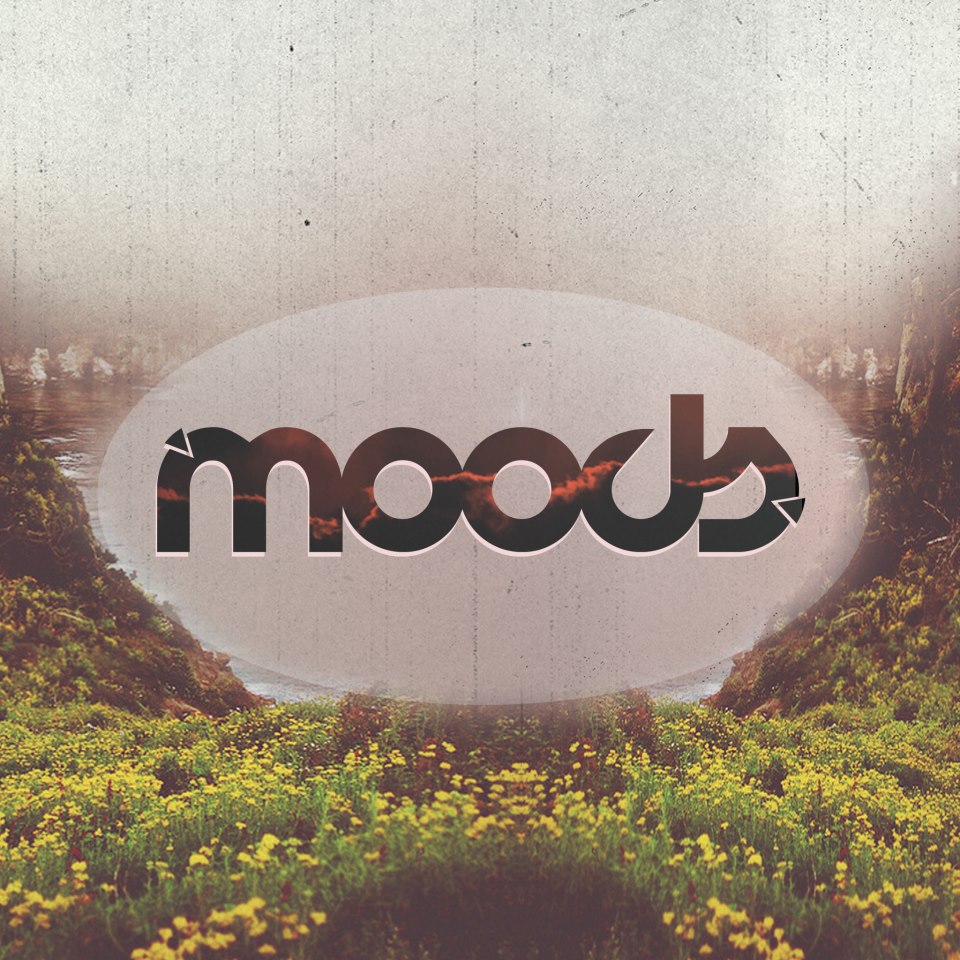 It's been a long time…"
Ain't that right. At this point my closest friends and I have been on our respective journeys for nearly a decade, we're not rookies anymore. We're at the stage where expectations are met, period. When I was 21 the earthly world was such a mystery, I would look at my idols and be in awe of their accomplishments and lifestyles. Turning 30 has changed that, now that is simply a matter of professionalism, getting things done when they should be done, planning and designing a lifestyle around your goals that let's you execute with minimal fuss. There is no looking back and wondering where the time went, there is no looking forward and wondering what we're going to do. Life always throws us curveballs but even those are easily handled with even keel – we're meditating and developing our spirituality as well.
Which brings me to where the new sense of wonder and amazement lies: natural law and the universe. The earthly realm is governed by mans law which allows you to create systems and use our ability to plan. It's predictable, if you eat a ton of garbage and you're going to get fat, that's a guarantee. If you don't do your job, you're going to get fired and on and on. Nature and the divine realm have laws we think we understand but is truly limitless which allows you to tap into the most powerful gift we have, our imagination. We don't discover things in nature, we learn to see what is already there and every single day people find something new in the endless marvel that is our universe.
I think I spent 30 years of my life, trying to become something, I wanted to become good at things, I wanted to become good at tennis, I wanted to become good at school and grades and everything I kind of viewed in that perspective. I'm not okay the way I am, but if I got good at things. I realized I had the game wrong, because the game was to find out what I already was…"
That quote is so dense that I won't even try to break it down but that's a deep truth. We keep trying to become, trying to find things but we don't realize that things are already there! You ever read something profoundly deep and feel like you already know it? It's because you do. The world didn't start yesterday, we're self-centered and full of ourselves that we'd like to think it all starts and ends with us but that's the big deception. In our DNA is our history, all the knowledge of the past, we don't have to learn shit, we just need to see what's already there.
It's been a long time…"
Don't just think of yourself when you read something like that. Think of the existence of everything you see, feel and can imagine. You're as new and old as it all and you have the wisdom of nature itself within you. Every now and then stop put a complete stop on life on earth and sit down by yourself, meditate and try to tap into that, enjoy.