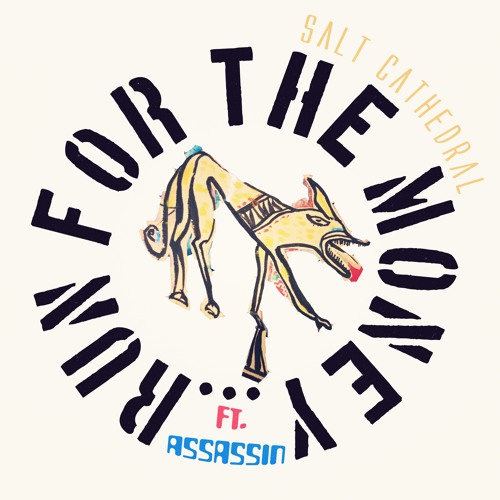 This track gave me immediate nostalgia from our early EMPT days when we used to post a lot of Major Lazer. Fuck I miss those days a lot and I am trying to do everything possible to bring it back physically for everyone in party mode ASAP.  I am on my way to NYC in about an hour for a few days and then officially moving back right before Summer starts.  I could only stay away from my city for a few months, I love it so much in NYC that it hurts, I feel so many amazing things when I think about it, it's the place that helped me become the adult that I am today, well ok I am still very much a kid at heart especially because I deal with a toddler 24/7, but NY creates some pretty unique, hardworking, cultured human beings and I have really missed that the past few months.  This track brought back a lot of those feelings for me:
run for the money
run for the gold
run in the evening
you run 'till you are old."
This is my motto these days, 'run for the money, run for the gold', run for that better life, the best life, a life where your children will never have to worry and you can live a spontaneous life because you worked your butt off and you deserve it!
Speaking of running I have to get my shit together for my trip to NY, press play, it will be Friday before you know it and this will get you in that mood!
[soundcloud url="https://api.soundcloud.com/tracks/310065103″ params="auto_play=false&hide_related=false&show_comments=true&show_user=true&show_reposts=false&visual=true" width="100%" height="166″ iframe="true" /]