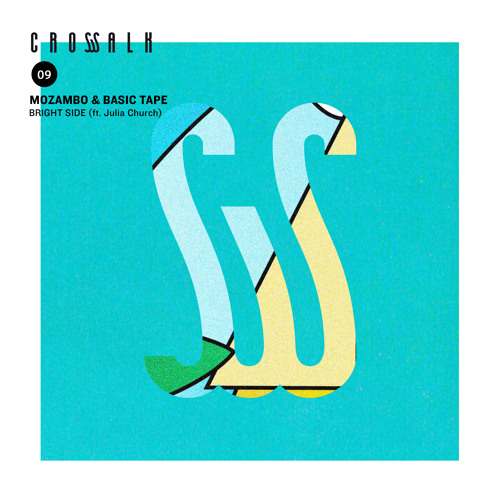 You've gotta keep on fighting

You want to bring this on You've gotta keep on going

Shout it when the beat is on

Make the best with what you get

Take it all and fuck the rest

Get your shit together

Cheer up smoke a cigarette

You know this feeling

When the world stops turning

Focus on the the bright side

Life can make you bitter

But you'll wake up stronger

So focus on the bright side

Lost forever out of sight Forget the sadness of your nights

Breath deeper than ever Stand up take another chance."
Sometimes the lyrics say everything you wanted to say. "Focus on the bright side."  I think this is a beautiful message for everyone right now.  Easier said then done, but I can tell you all from personal experience of dealing with a lot of shit in my life and a lot of shitty disappointing people that you can make the best of everything and be incredibly happy as I am right here right now.  Yes that is the life coach talking in me so if you don't believe it's possible hit me up personally and I will prove it to you!
Clicking through our submissions I couldn't have been happier to find this gem, it's saying everything that needs to be said for all of us in this moment.  Another sweet track coming to you straight from Amsterdam, seriously what is in the water over there because the music is on point and the vibes are on a deep and relevant level.
Keep your heads up, press play!
[soundcloud url="https://api.soundcloud.com/tracks/247330203″ params="auto_play=false&hide_related=false&show_comments=true&show_user=true&show_reposts=false&visual=true" width="100%" height="150″ iframe="true" /]