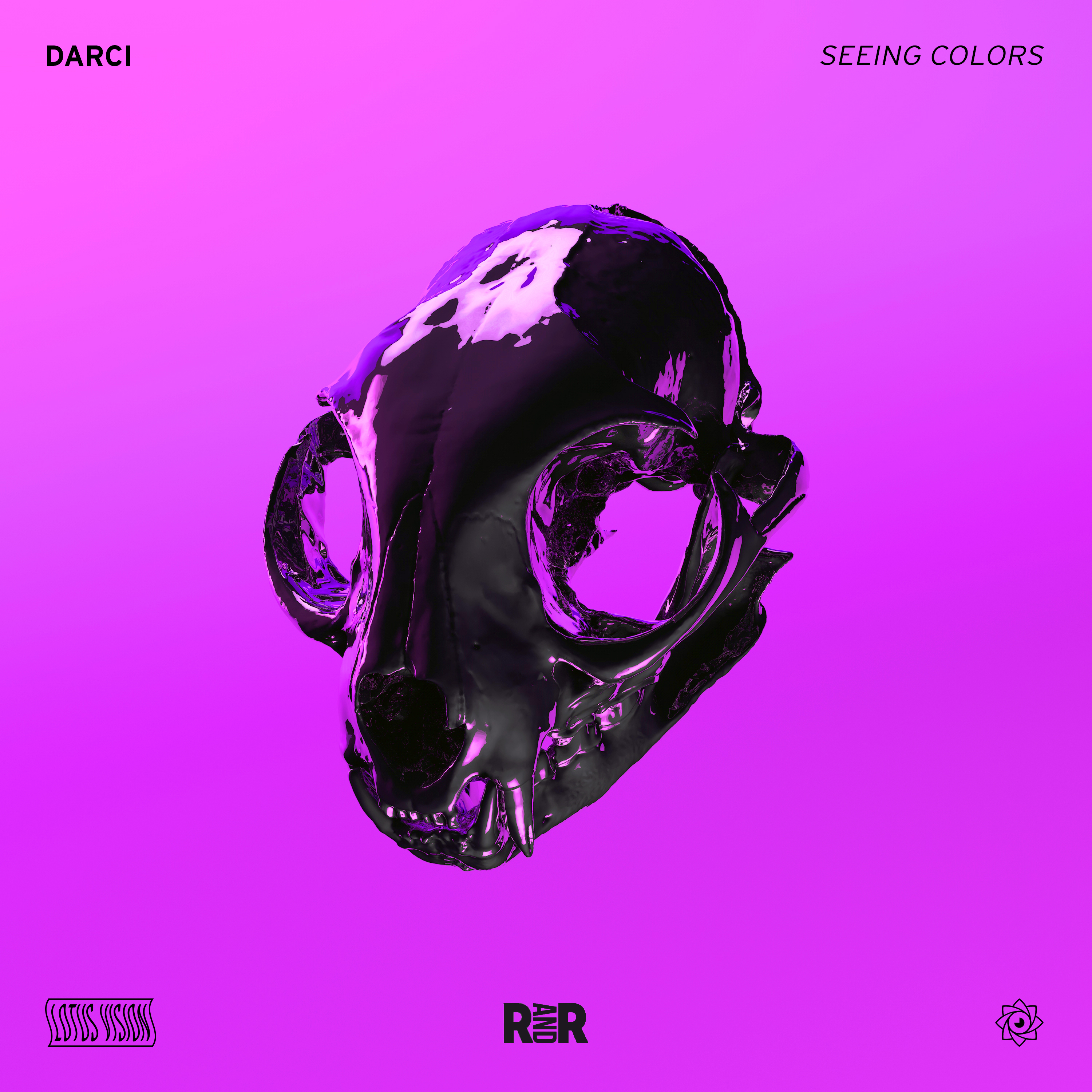 Darci delivers, no disappointments, thanks Darci!  I always look forward to a Darci track, this one sways a bit different then some of the rest but it immediately had my body moving as I sat at my computer opening music submissions. It's indie pop, but I am definitely feeling an R&B vibe as well, it's mixed in so well that you may not notice upon first listen but listen again and you will see what I am saying, FIRE!
I am seeing colors more and more these days.  Obviously in NYC you see colors all around in terms of everything, the people, the lights, the buildings, etc. etc.  But I am talking about colors in the sense of the world just becoming more vibrant for me, more exciting, not dull at all, it's been a sensory overload since I got back to NY with my daughter and I am embracing it as I find that fucking rainbow with all it's colors and that damn pot of gold, I am gonna get it I swear, just watch me.  I am staring straight at it and I am not breaking my stare.
It's crazy that Summer is more than half way over, sorry for reminding you all, not going to lie Fall is my favorite season but this track has me thinking back to beginning of Summer and I'm driving through the memories like a speed racer to where I am right now.  Really feeling this track, I know you will too, so press play and enjoy the weekend!
[soundcloud url="https://api.soundcloud.com/tracks/332727023″ params="auto_play=false&hide_related=false&show_comments=true&show_user=true&show_reposts=false&visual=true" width="100%" height="166″ iframe="true" /]