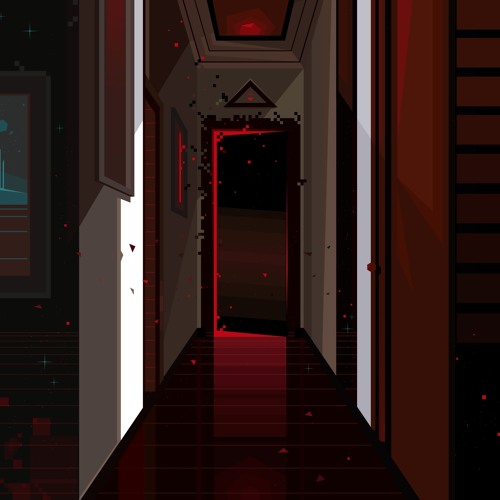 AWAY and London Thor communicate the experience of being blindsided by love lost in such a stunning fashion on "Sleepwalker". Thor's vocals and the production during the verses are decidedly delicate, a strong contrast to the glitchy, chopped-up drop that swings the track from introspective to external upheaval. Rather than basking in sadness or confusion independently, it's a sonic approach that understands the complex emotions of heartbreak.
I've only experienced heartbreak once, heartbreak that was swift and painful. I hope to never experience it again, but I have to level with myself and realize that's not a realistic expectation. If I offer my love to another human, I'm embracing vulnerability at its peak. Maybe it's better to wish that future heartbreak at least involves dialogue rather than sudden dissipation, but who am I to dictate that either?
The short answer is I'm not, but as long as there's emotive music like "Sleepwalker" to fall back on, I think I'll be alright.
[soundcloud url="https://api.soundcloud.com/tracks/325203092″ params="color=ff5500&auto_play=false&hide_related=false&show_comments=true&show_user=true&show_reposts=false" width="100%" height="166″ iframe="true" /]