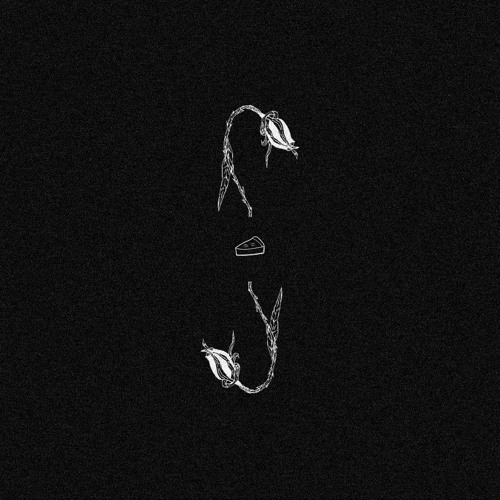 Today's listening consideration: Swindail's "Lotus Eater" remix, or in more explicit terms, a track in which loungey vibes, churning trap percussion, and a pan flute all intersect. It's brain-stretching madness that warps along a spectrum where linearity is bucked and sounds teleport across time like a blackhole, starting at one end of the track's internal universe and suddenly reappearing minutes (read: lightyears) away.
Much like that time hop, the longevity "Lotus Eater" has maintained throughout internet communities is fascinating as it continues to resurface time and time again. The track has become a molding clay in which artists collectively reshape into their own image; it's a warming concept that speaks less toward the galactic scale I've been leaning on and more toward the beautiful microcosm that is human culture.
Here I sit, three years later, with Swindail delivering a new, glitchy perspective. A beautiful microcosm, indeed.
[soundcloud url="https://api.soundcloud.com/tracks/309000795″ params="color=ff5500&auto_play=false&hide_related=false&show_comments=true&show_user=true&show_reposts=false" width="100%" height="166″ iframe="true" /]