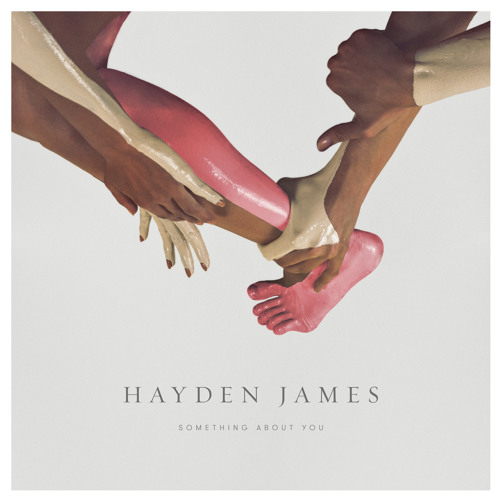 What about a hit?
What about a hit of your look"
Future Classic does it again! The label released their "Teen Idols" compilation back in December- the pearl of which was Hayden James's "Something About You". It has a certain smoothness to it which is also quite captivating. The groove is bouncy despite it's repetitive nature, while also charming the audience. Based out of Australia, Hayden's popularity has been blowing up these past couple of months- and he's smack dab in the middle of his Australian tour. Last year you may have caught him opening during ODESZA's tour. Let's just say he's doing things.. things I'd like to witness firsthand!
Can you imagine the vibe of his live shows? This track is happy; it's something you can dance to. It's a song your respective DJ should be playing before the night is over. It's a unique blend of emotions that Hayden seems to have mastered like few others are able to do; it's more than a catchy beat. I'm willing to bet you'll be hearing more of Hayden James this year.