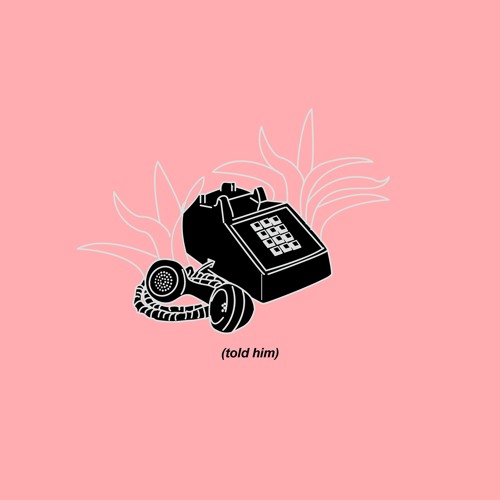 I don't have much of a personal anecdote to relate to Lenis' "Told Him," but I do have a laundry list of aspects to her debut solo outing that I'm prepared to rave about. Where to start? She moves with such ease atop Zuma's production that her vocals feel almost conversational, yet each and every note drips with pathos. They're phenomenal when isolated, but they're at their most thrilling when harmonized in layers that harken back to R&B's '90s heyday; every declaration of mistrust toward the song's unnamed "him" is powerful when backed by a vocal entourage.
As for Zuma's production, I'm genuinely taken aback by the versatility he delivers. It's a soulful R&B instrumental at its core, sure, but the stuttering drum-patterns and fluttery synthesizers make "Told Him" transcend simply being a genre piece – and that doesn't even take into consideration the groovy house break near the song's conclusion. It's, in turn, ultra-admirable how Lenis is able to sound effortless when working with these atypical sounds and structures that Zuma provides; she has innate talent that shines through with every divergence from the norm.
These two artists have chemistry that simply can't be replicated. Here's to hoping more collaborations are in store.
[soundcloud url="https://api.soundcloud.com/tracks/322897081″ params="color=ff5500&auto_play=false&hide_related=false&show_comments=true&show_user=true&show_reposts=false" width="100%" height="166″ iframe="true" /]